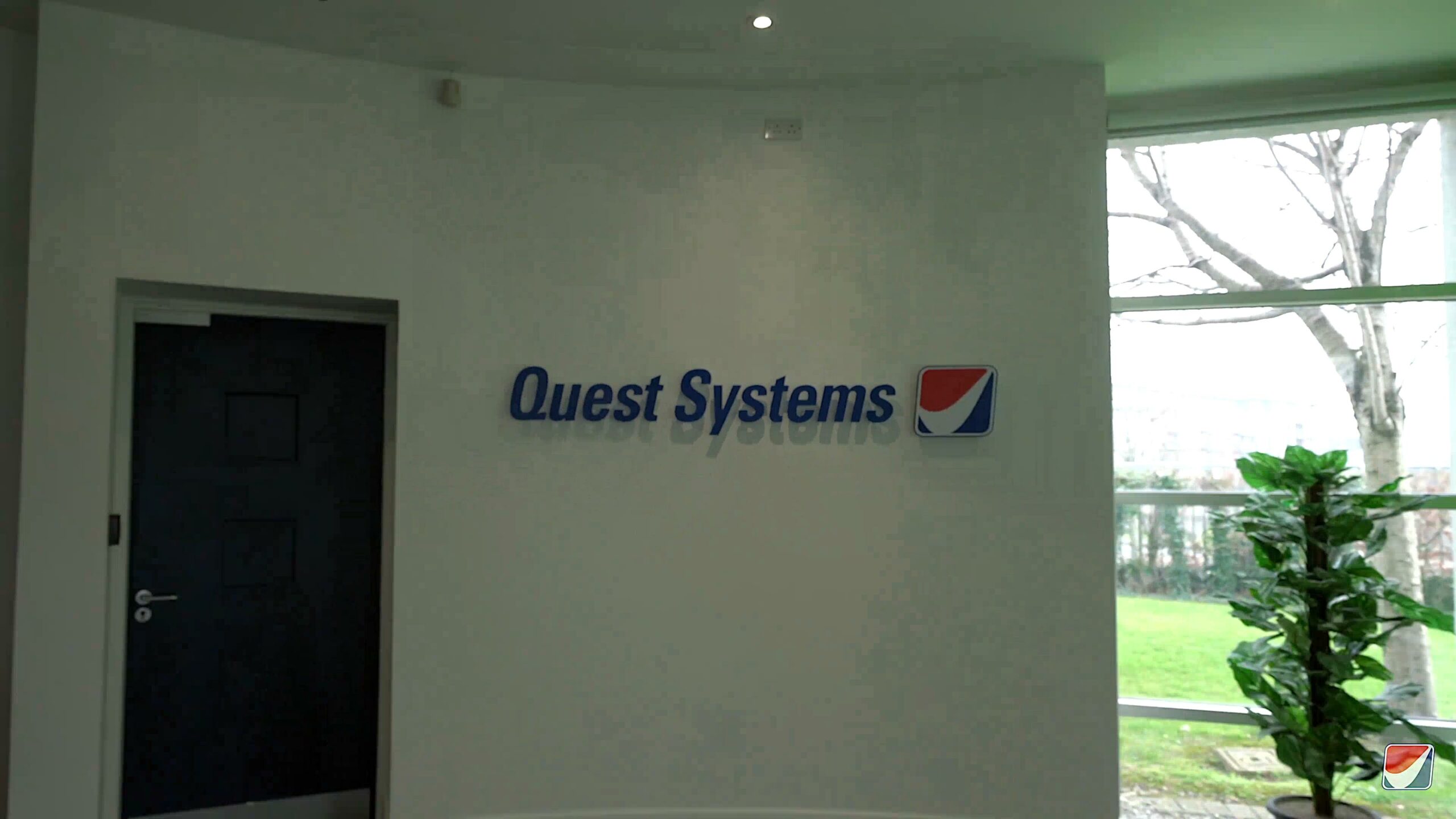 View Quest Systems Video
PLAY VIDEO
Video Presentation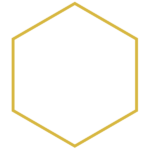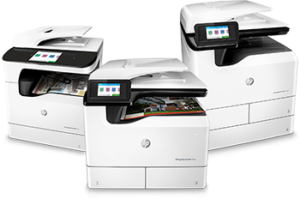 HP
Managed
Print Services
Read More
Audio Visual

& Video Conferencing
Read More

Digital
Read More

IT
Hardware
Read More
Office
Supplies
Read More

Office
Furniture
Read More
HP MANAGED PRINT SERVICES.
Scale your print enviroment as your business evolves.
Let Quest Systems help you implement solutions to better predict costs, increase uptime, and enhance security.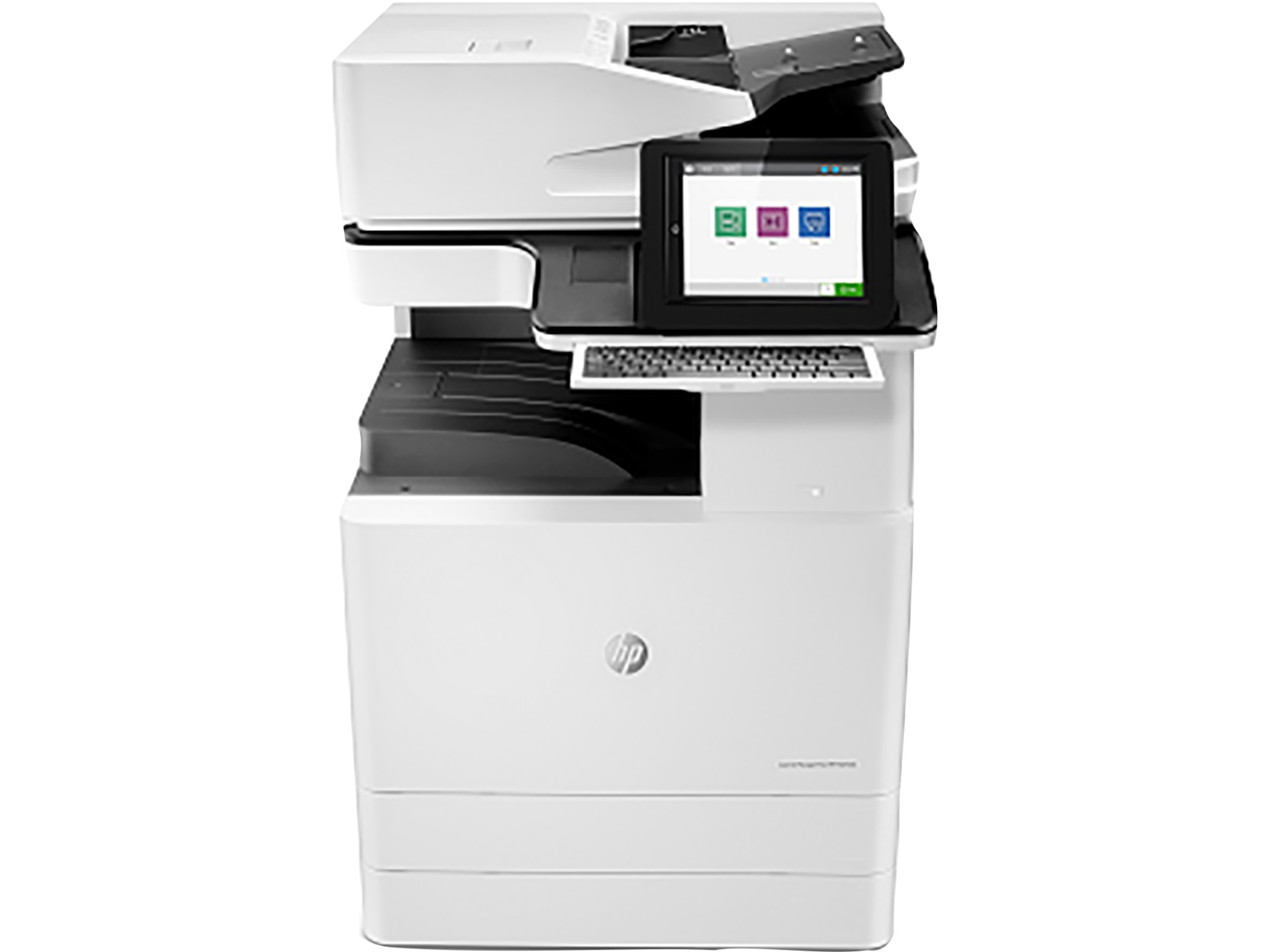 We partner with the world's leading Audio-Visual manufacturers Dublin. Our consultative approach to AV includes detailed sites assessments, accurate schematic drawings and a simple tailored solution that will appear aesthetically modest compared to the level of control and AV quality hidden behind the scenes.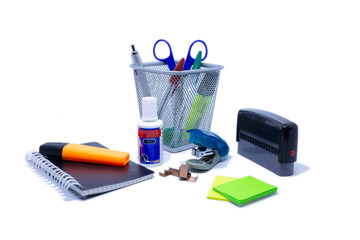 With over 180 thousand products on offer at competitive prices you are sure to find what you need at Quest Systems. We are really proud to be delivering excellent service to our clients for over three decades.
Think posture! Think style! Think comfort! Think robust!
We have it all….With a wide variety of furniture catalogues to choose from, you will find the ideal solution to your furniture needs.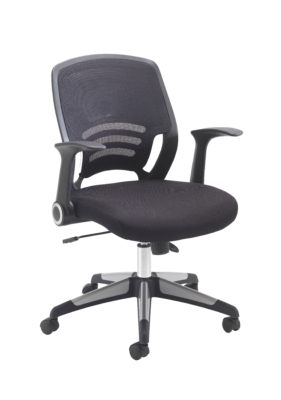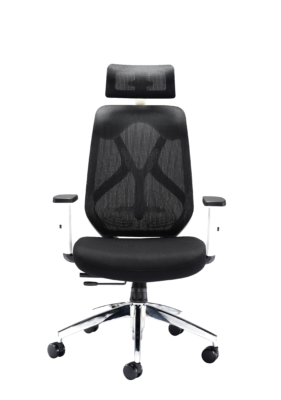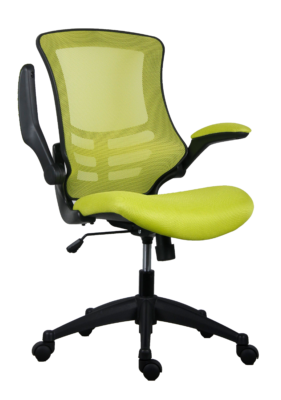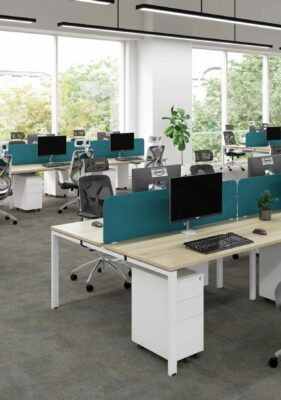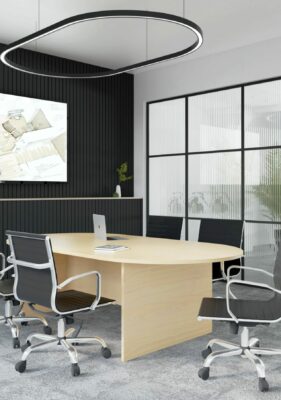 Silver Aluminum Case
Orange Band
Digital Signage & Digital out of Home
In a world where printed displays and advertising are becoming the technology of the past, Quest Systems are at the cutting edge of the Digital Transition.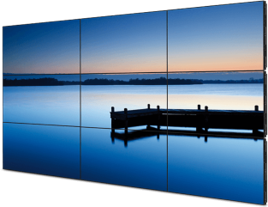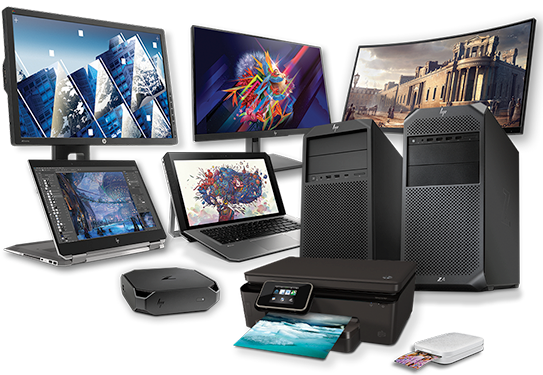 Here at Quest systems, we are one of the leading providers of IT products. We offer thousands of products from the world's leading IT manufacturers
Supplement your workforce and expand your reach with the help from a reliable AV system installation services in Ireland. In this fast-paced competitive world, it is vital to embrace digital AV technology to deliver high level communication and collaboration tools, which will allow you to work more efficiently. This is why Quest Systems have expanded our services to include Digital Signage, Audio Visual Service & Installation, Video Conferencing and much more. We are very proud to work with some of the world's largest companies by providing them with high quality professional services.
Our Avixa accredited technical staff are all fully certified in all solutions that we supply. By working with word leading brands such as Crestron, QSC, Barco, Kramer, NEC, LG, Samsung we practice a consultative approach to business and provide "best of breed" solutions to our clients.
Contact us today at +353 14199199 or sales@questsystems.ie
PLAY VIDEO
WE DO DIGITAL